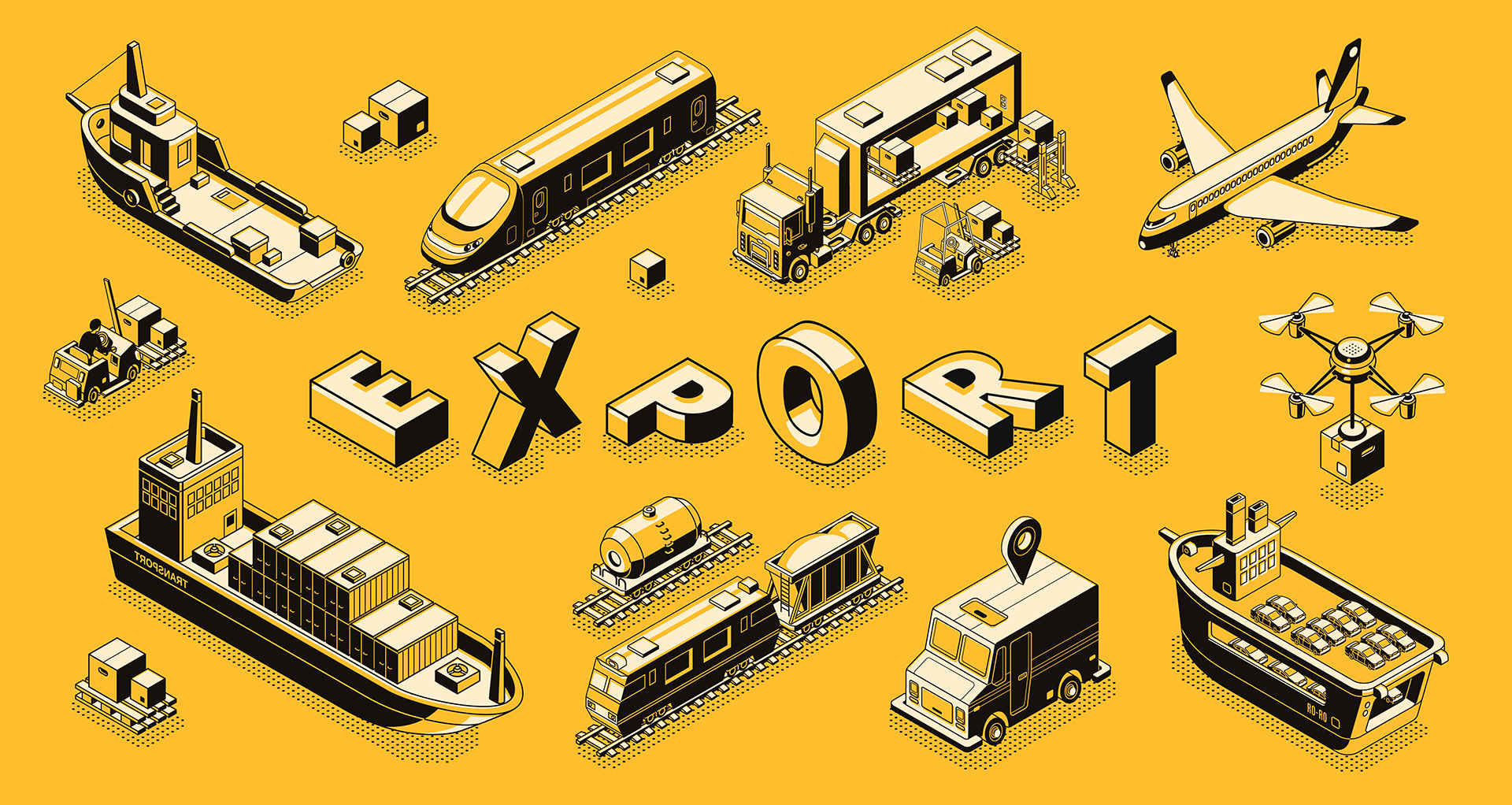 Forwarding Services
We usually provide a full range of services including tracking inland transportation, preparation of shipping and export documents, warehousing, booking cargo space, negotiating freight charges, freight consolidation. Our range of services also includes temperature-controlled transportation as well as freight forwarding services such as customs handling.
Transport Of Packed Goods
Packaged and palletized goods are becoming increasingly important in the industrial supply chain. In this transport segment, customers will again benefit from the Dwara lines years of proven expertise in the industry.
As a leading logistics provider, we bundle high product volumes and coordinate their punctual transportation and distribution via our partner networks. When it comes to bags and barrels, big bags Dwara lines offers its customers full truckload and less-than-truckload shipping.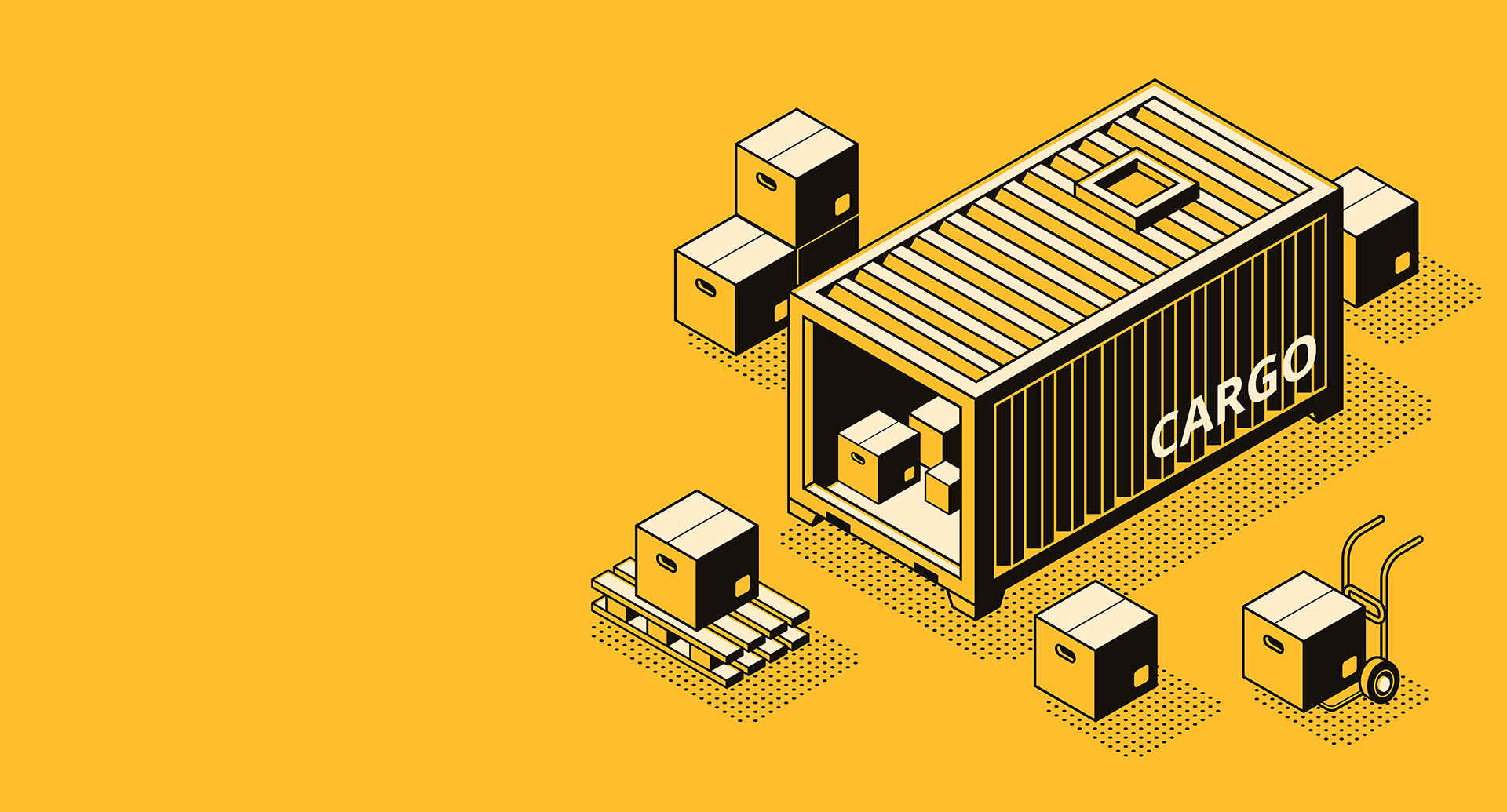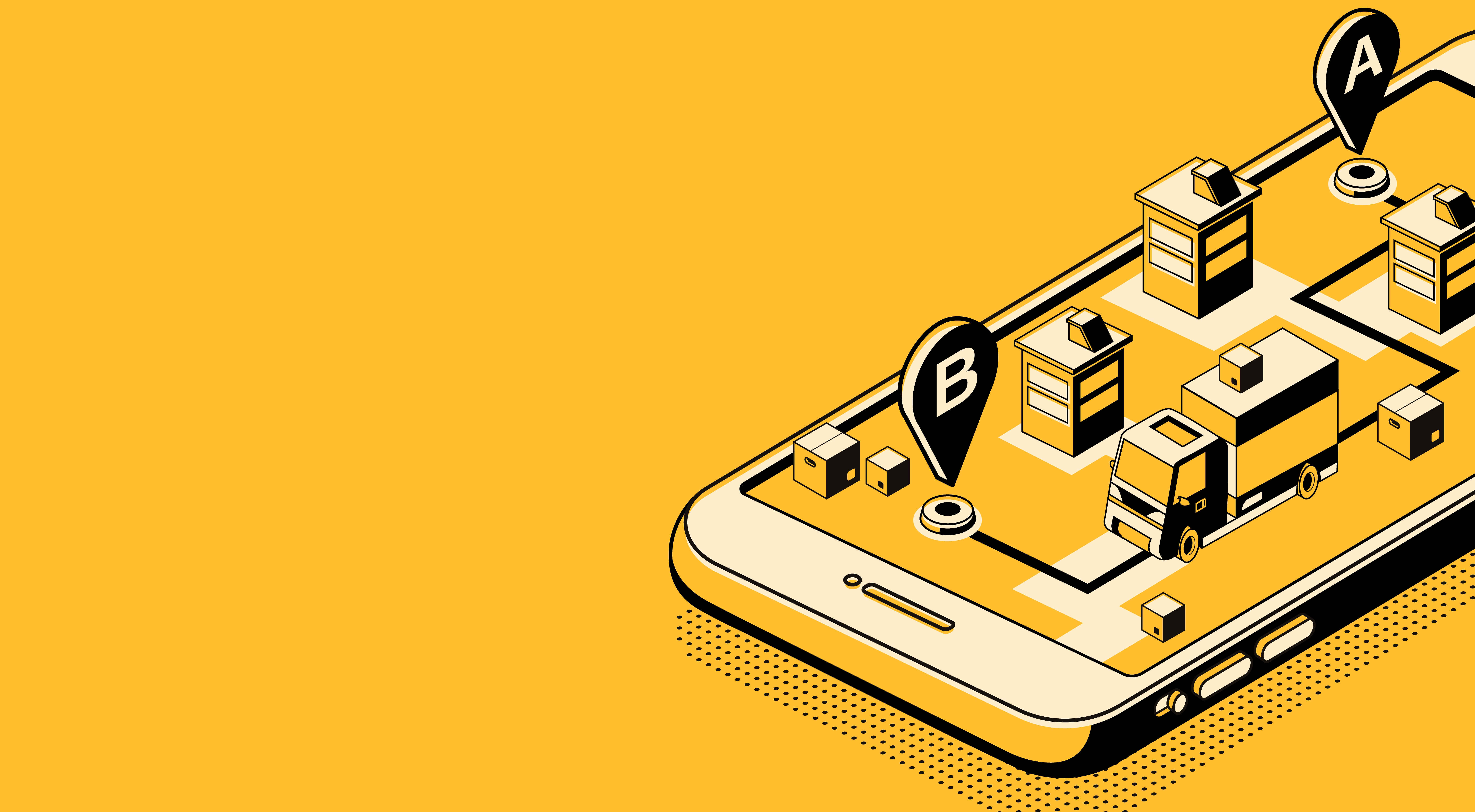 International Road Transport
Goods can be loaded directly into a road vehicle and transported straight to their place of destination. As the intermediate loading and handling are avoided, there is lesser risk of damage, breakage etc. of the goods in transit.
Warehousing And Storage
Warehousing or storage refers to the holding and preservation of goods until they are dispatched to the consumers. A warehouse storage system makes the warehouse more organized.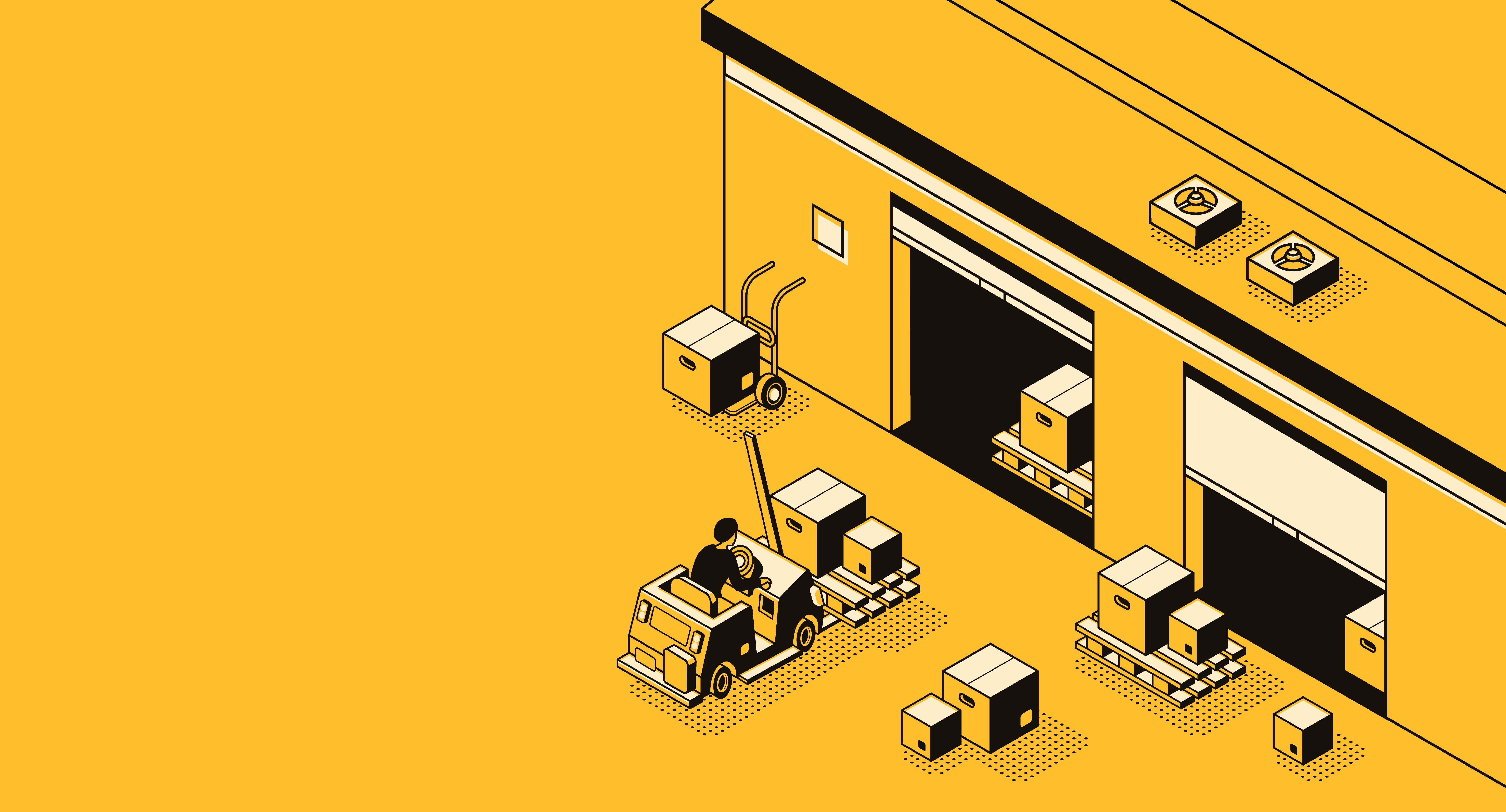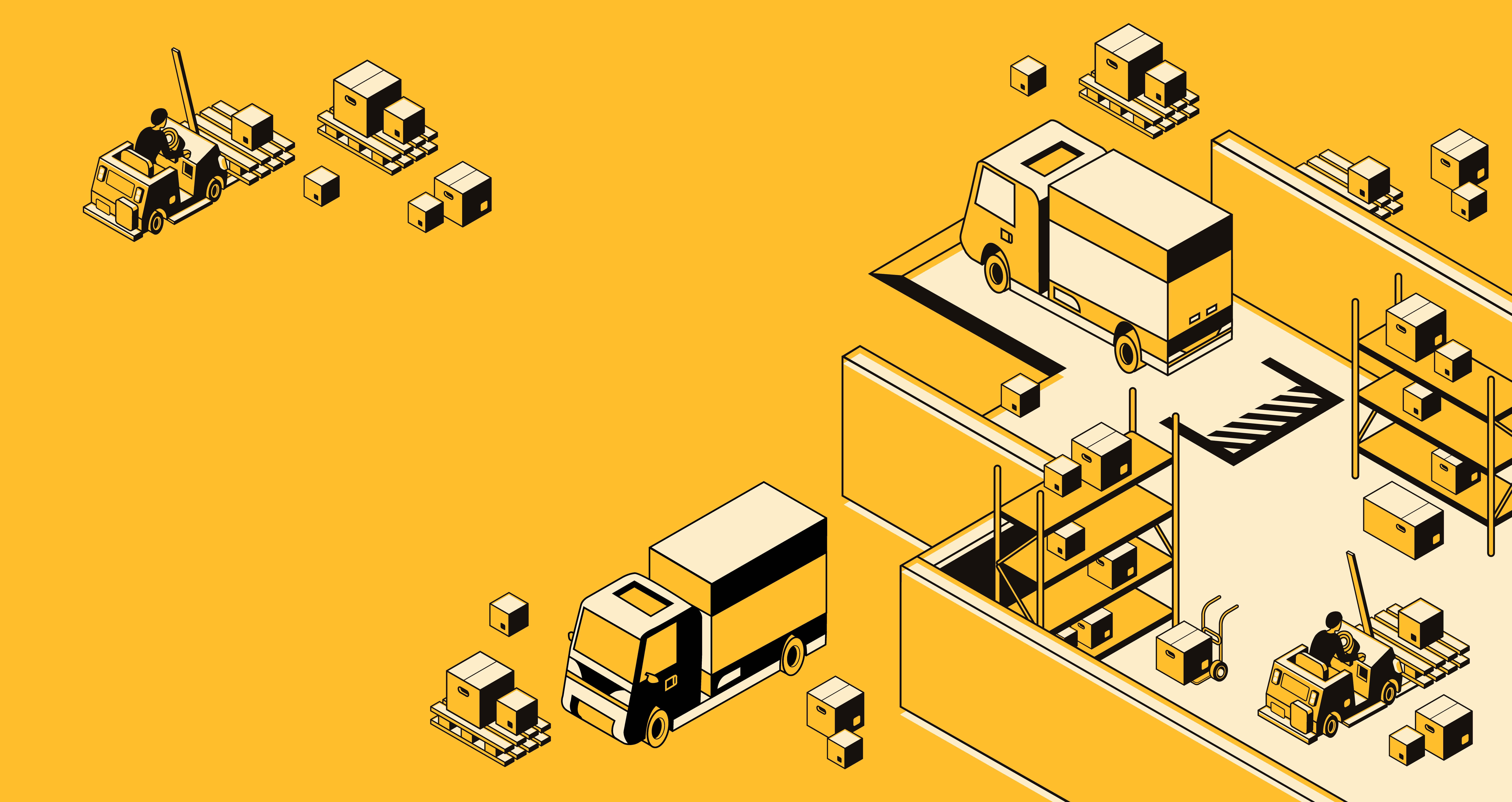 Logistics
Our logistics ensure the fulfillment of each customer order, making sure resources move quickly and efficiently from one section of the supply chain to the next.